Our belief in the value of collaboration.
Organisations whose values and aspirations align with our own. Our strong partner network of the world's leading financial firms helps us share knowledge and ideas, expand our reach and achieve our common goals.
Our mission is to connect students with the investment banking, asset managment and alternative investment industries.
Workshops
Speaker Events
Company Visits
Company Dinners
Full range of corporate Events
Exposure to some of the best business students in the DACH-region
01.

Reach out

We have hosted events for virtually all leading financial institutions. We provide assistance in organizing, planning and developing the core concept of the event. The spectrum ranges from corporate events, workshops, on-campus interviews to company dinners.
02.

Collaborate and develop

We value our long-standing relationships with all our event partners and work hard every day to earn that trust. Our goal is to continue to provide the best possible experience for each and every partner we work with. We want to give students the opportunity to glimpse into the extraordinary world of finance and are grateful for every chance to show them a little more.
03.

Build and expand

Collaborate with our club and seize the unique opportunity to participate in our annual London trip. One of the most sought-after weeks of the academic year for both undergraduate and postgraduate students. Gain access to a highly competitive and diverse pool of talented candidates even before the recruitment cycle begins.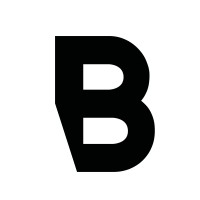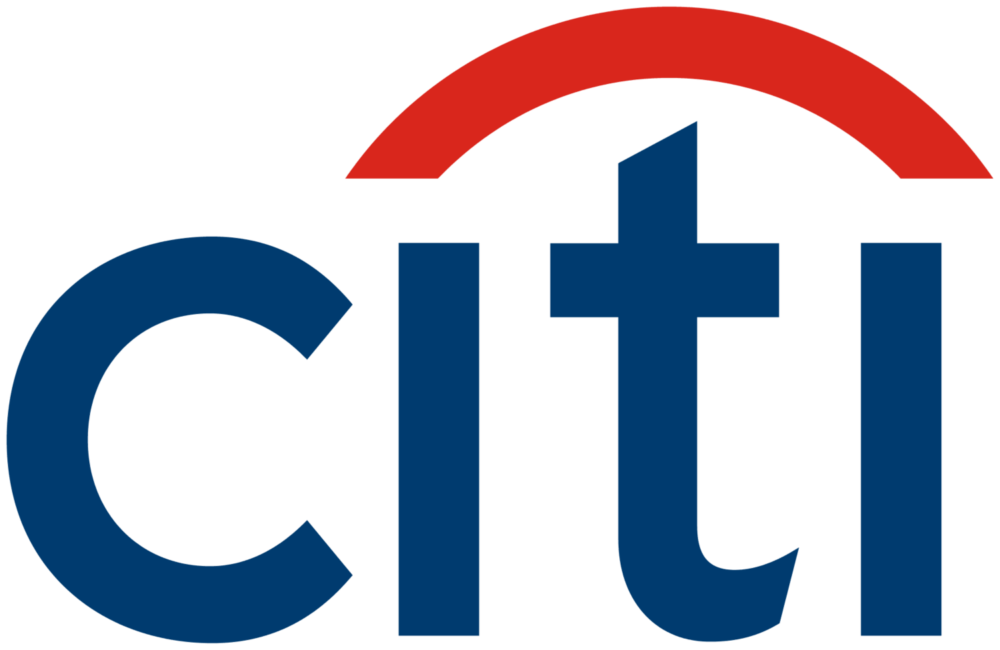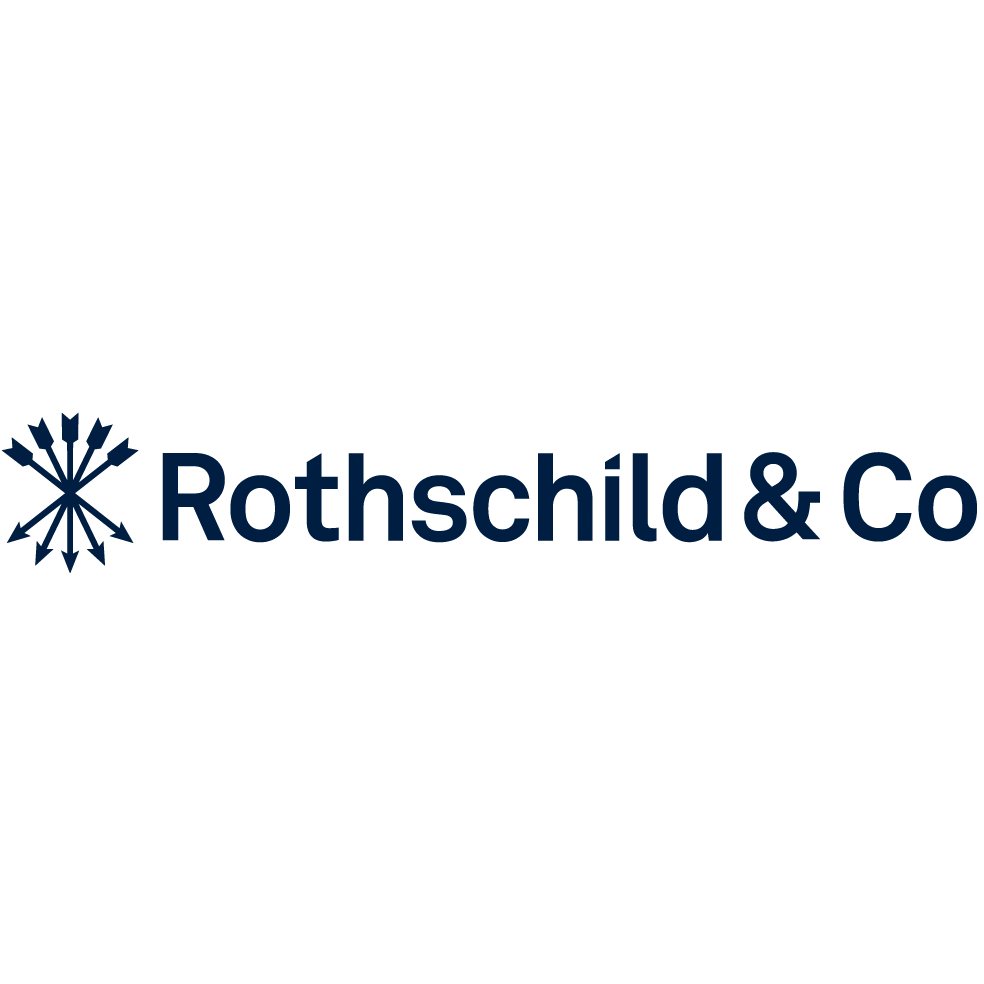 Enough Talk, Let's Build Something Together