Welcome to Switzerland's largest student finance society
Connecting students from the University of St.Gallen to the financial services industry
Your Pathway to a Career in Finance
Connect with leading financial services institutions
Connecting the University of St.Gallen to the world of finance
More workshops, more skill sessions, more networking than any other HSG finance society
What we offer
Founded in 2011, we are the largest and most active finance society at the University of St. Gallen (HSG). Our mission is to connect students with the investment banking, asset management and alternative investments industries.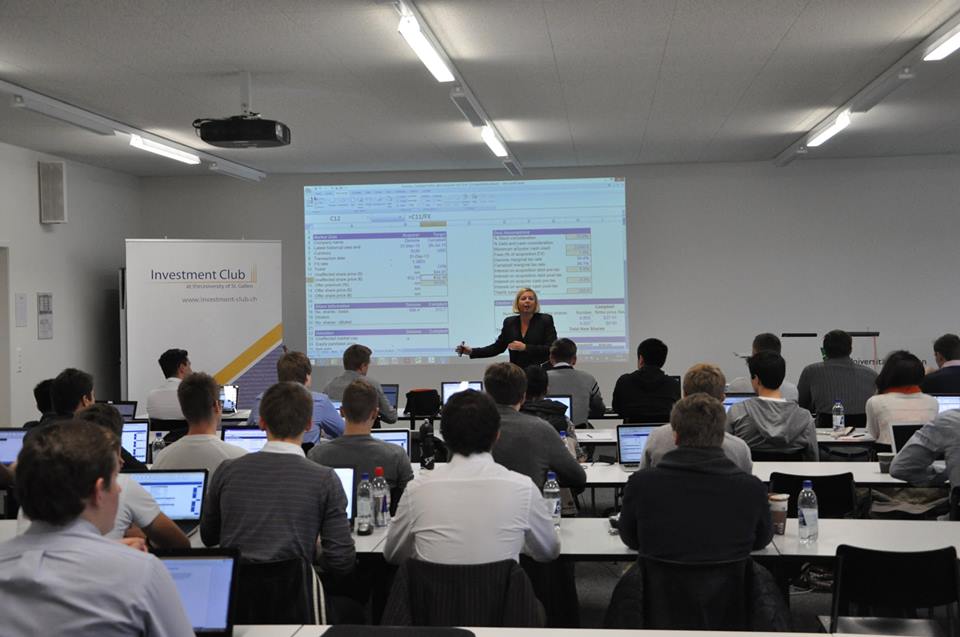 Financial Skills Trainings
We offer skills training on merger models, leveraged buyouts and Bloomberg, delivered by experienced professionals.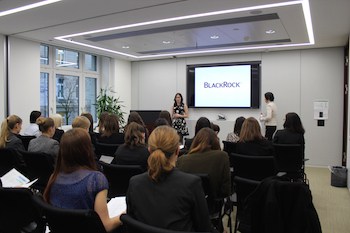 Company Workshops

We regularly host workshops with leading asset managers, investment banks and financial services companies.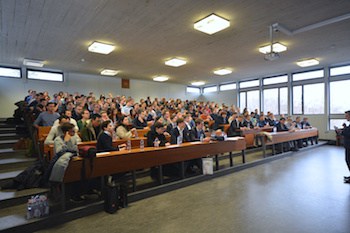 Speaker Events

We host speaker events with noteworthy personalities from business and politics, directed at a broad audience.
How to become a member
Ready to join us? Great! Investment Club memberships can be purchased for a one time fee on this website. We will keep you up to date with our latest events via our newsletter and Facebook page, so make sure to like that too. We look forward to meeting you! Still have questions? Reach out at: info@investment-club.ch
2016/17 event participants