Ferdinand is a second year Business Administration student and interned at an activist Hedge Fund in London, as well as a quantitative Fund in Vienna. Prior to that he interned at a Private Bank, an ESG Fund and in the M&A department of a law firm.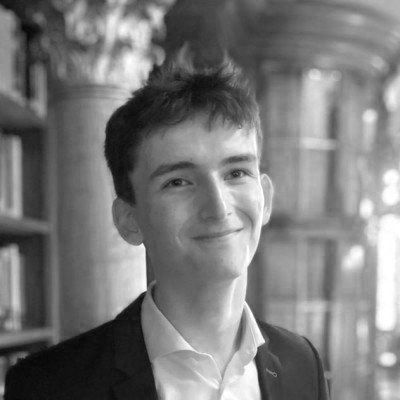 Laurenz is a second year Economics student who previously interned in equity research and mergers & acquisitions at two Austrian banks. He completed spring internships at Morgan Stanley and Deutsche Bank and is looking to break into a caeer in sales & trading after his studies.
Jakob is a second-year Economics student at the University of St. Gallen. He has professional work experience in the MedTech industry and developed his own iOS-based game. Last summer, he worked for the Luxembourg-based financial services provider Black Manta Capital Partners.
Jennifer is a 5th semester Business Administration student. She comes from the Italian part of Switzerland and plans pursuing a career in Investment Banking. Her strong passion for Finance is a driver for her ambitiousness and aspiration to specialize in the field.
Philipp is an undergraduate student pursuing a degree in Business Administration with a specialization in Finance. He gained work experience in Venture Capital & Private Equity and has a strong passion for financial markets and kitesurfing.
Florian is a 20-year-old student from Vienna. Prior to studying at HSG, he was one of the top junior golfers in Austria, competing in several international tournaments. Last spring, he interned at a London-based Family Office. Florian also worked for the Investment Banking Division at Raiffeisenbank International in Vienna.
Senior Analysts
Prior to joining the University of St. Gallen as an assessment student, Daria held different positions in the swiss banking and financial sector both in Zurich and Geneva. Most recently, she was a Junior Portfolio Manager of Discretionary Multi-Asset Class Solutions for Institutional Clients and UHNWI at Credit Suisse Asset Management. Coincidently, she obtained the federal Certificate in Banking and Financial Training from the Swiss Bankers Association (SBA) and was distinguished by the Credit Suisse Best Talent Award. Her core interests are within Asset Management, most notably portfolio construction, SAA engineering, and emerging markets. With her scopious experience, she aspires to facilitate and empower the exchange and collaboration between investment professionals and students.
Michael is a third-year bachelor´s from Frankfurt a.M., Germany studying Business Administration with a focus on finance. He was first exposed to financial markets during his high School years and is passionate about it ever since. Michael initialized the stock market simulation game "Tradity" at his high school with the aim of promoting financial education in schools and over the past summer he worked for a family office focused on real estate investments in Frankfurt.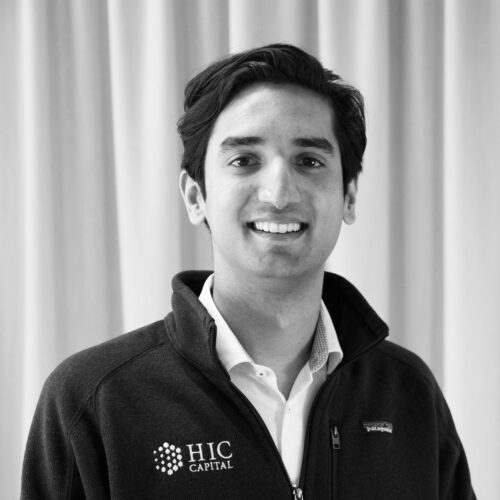 Rayan Singh is a third-year Economics student, who grew up in Zurich, Switzerland. He is passionate about financial markets and always eagerly awaits the weekly HIC Capital market discussions and quizzes. Rayan is dedicated to pursuing a career in finance and will join Bank of America's Investment Banking Division in London as a Summer Analyst in 2021.
Advisory Board
Felix is a 20-year-old Bachelor student from Hamburg. Prior to studying at the HSG, Felix studied one semester of Finance in the US, while playing Tennis for the University Team. In his Bachelor, he focuses on Economics, Data Science and Finance. Together with Norbert and Markus, Felix won the ESCP Commodity Trading Challenge by Glencore in London. Last summer, Felix worked for a Private Equity Family Office. Now he is an Investment Management Working Student at Inyova.
Kilian Gerding is a 2nd year graduate student in Banking and Finance from Frankfurt, Germany. He is very interested in Sales & Trading as well as Asset Management. His vision is to work with Financial Marktes on a daily basis.