Welcome to Switzerland's largest student finance society
Connecting students from the University of St.Gallen to the financial services industry
Events
Your chance to network and learn.
Events
Your opportunity to stand out, learn and network.
Your Pathway to a Career in Finance
Connect with leading financial services institutions
Connecting the University of St.Gallen to the world of finance
More workshops, more skill sessions, more networking than any other HSG finance society
Management Board 2015/16
Our Management Board is a diverse mix of first year B.A. to final year M.A. students.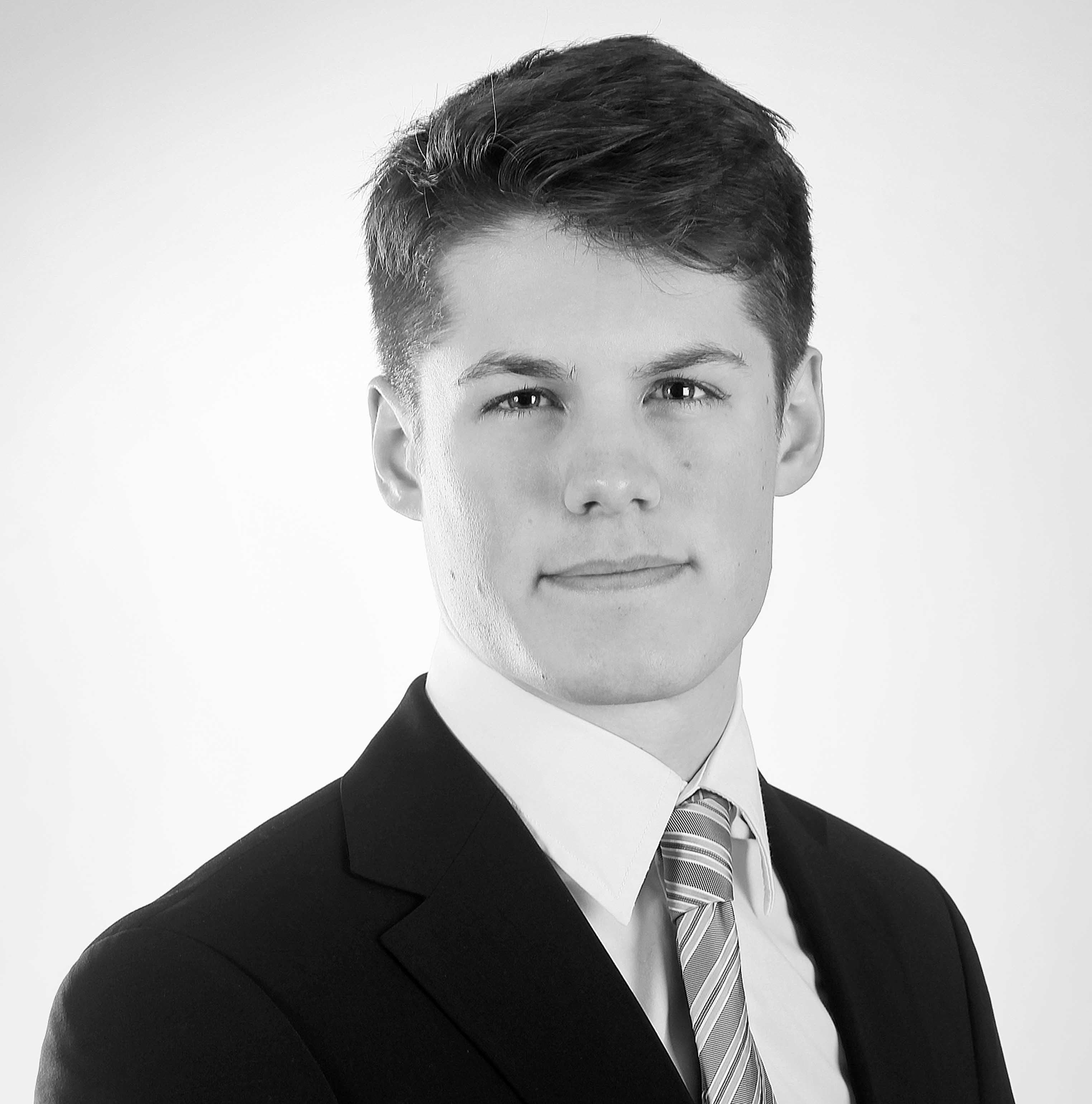 Dominik Graf
President
dominik.graf@student.unisg.ch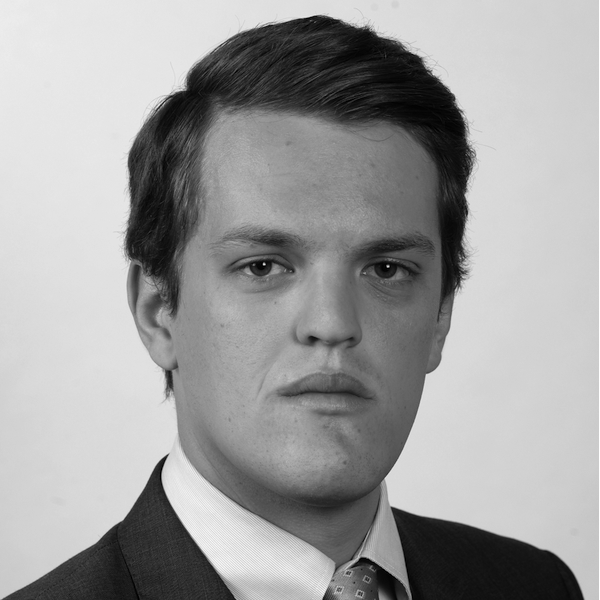 Giorgio Ciocca
Vice President
giorgio.ciocca@student.unisg.ch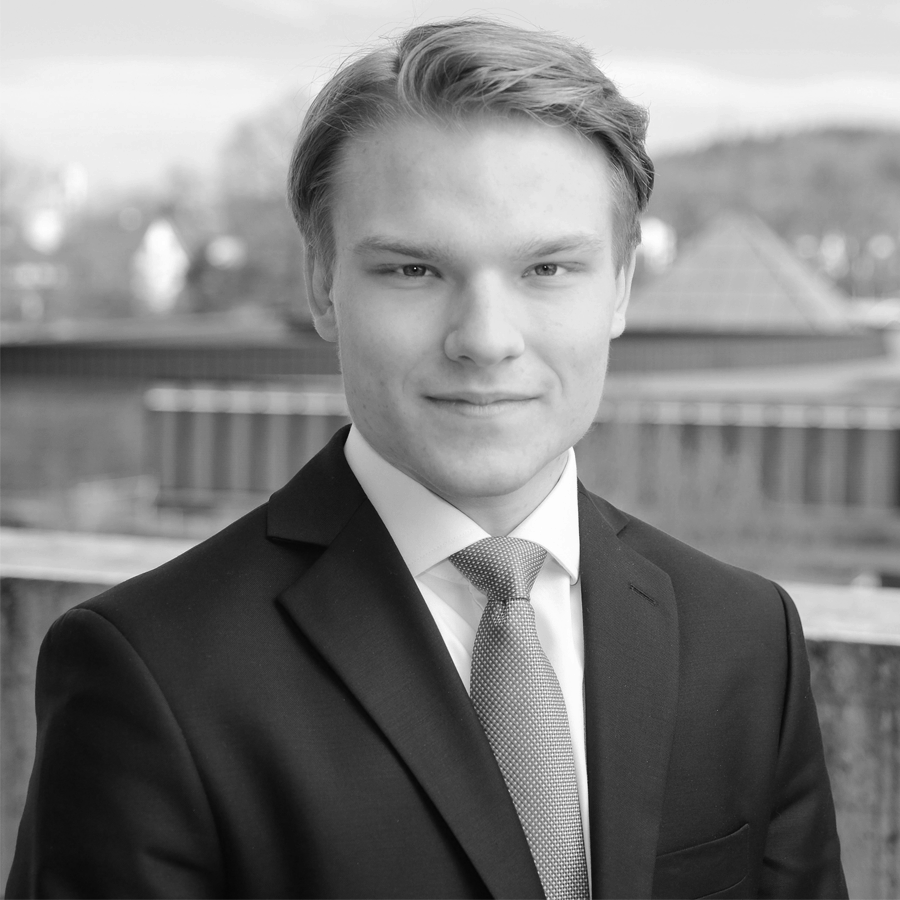 Dustin Zacharias
Head of Events
dustin.zacharias@student.unisg.ch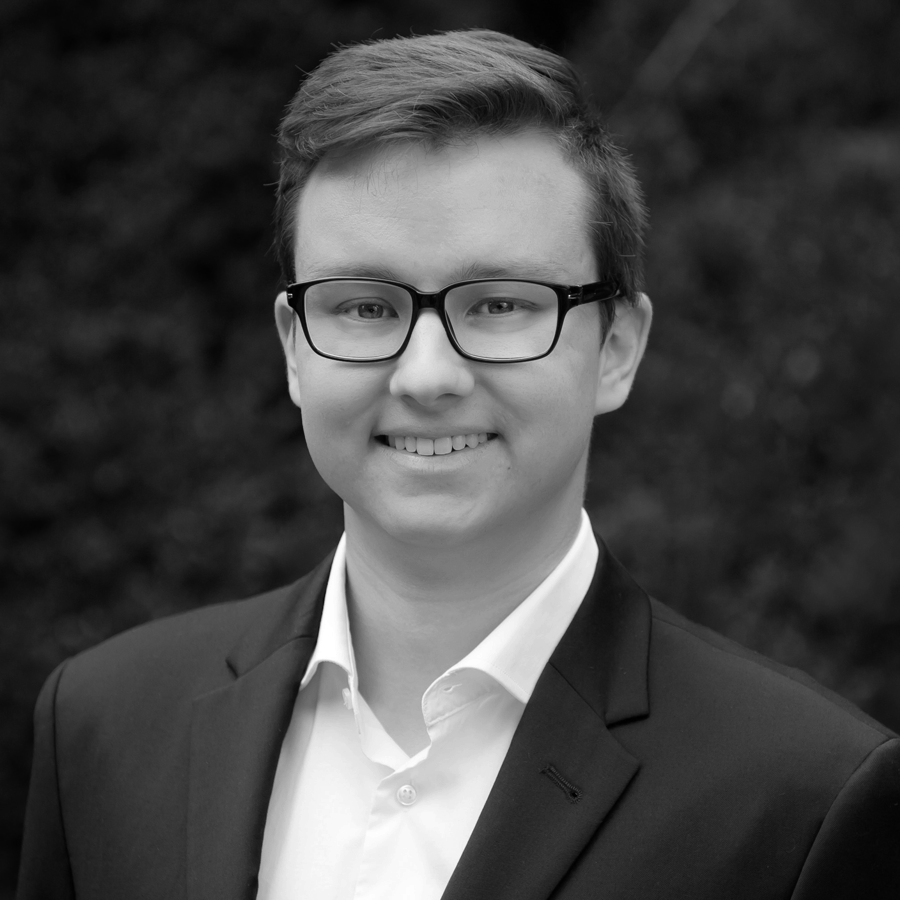 Rolf Stirnimann
Head of Marketing
rolf.stirnimann@student.unisg.ch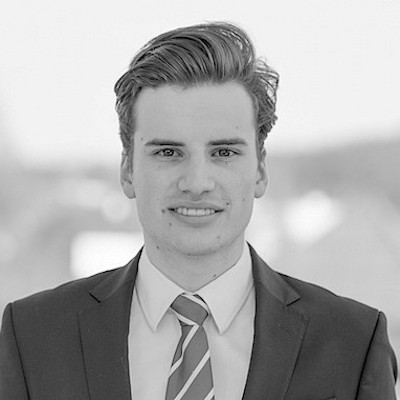 Stefan Stroebele
Organising Member (Events)
stefan.stroebele@student.unisg.ch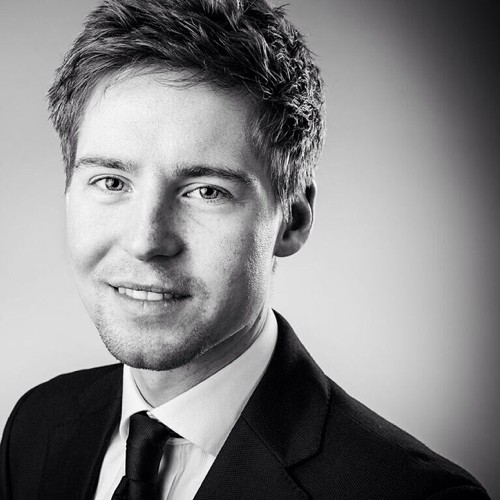 Chris Karpfen
Head of Real Estate Division
chris.karpfen@student.unisg.ch
Supervisory Board 2015/16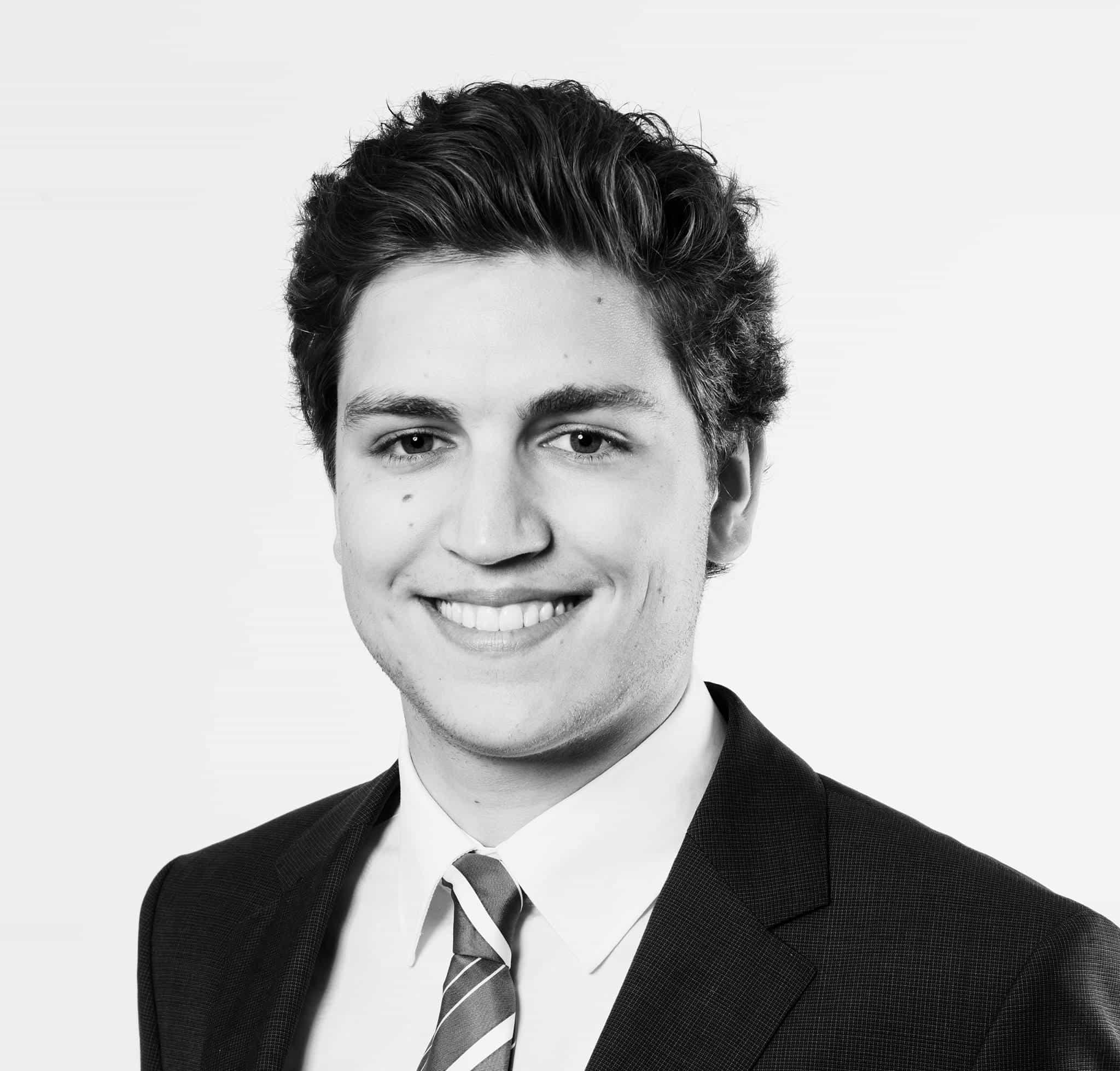 Johannes Alschwee
MSc Finance student at ESADE, President (14/15)
johannes.alschwee@student.unisg.ch