Welcome to Switzerland's largest student finance society
Connecting students from the University of St.Gallen to the financial services industry
Your Pathway to a Career in Finance
Connect with leading financial services institutions
Connecting the University of St.Gallen to the world of finance
More workshops, more skill sessions, more networking than any other HSG finance society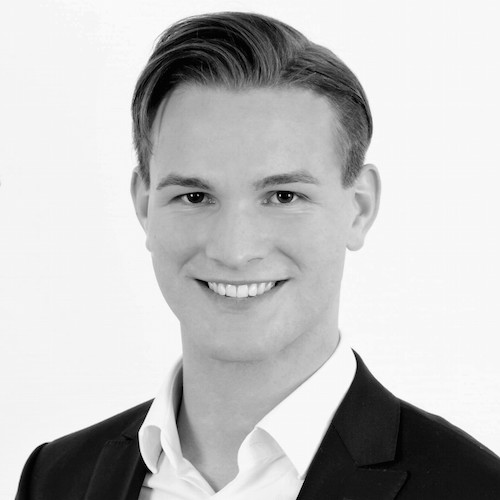 President
B.A. in Business Administration (2018)
Before joining HSG, Eric served as an MP in Switzerland's Grenadier Force, an elite corps within the Swiss military. Eric is currently spending a semester as a visiting student at Harvard College.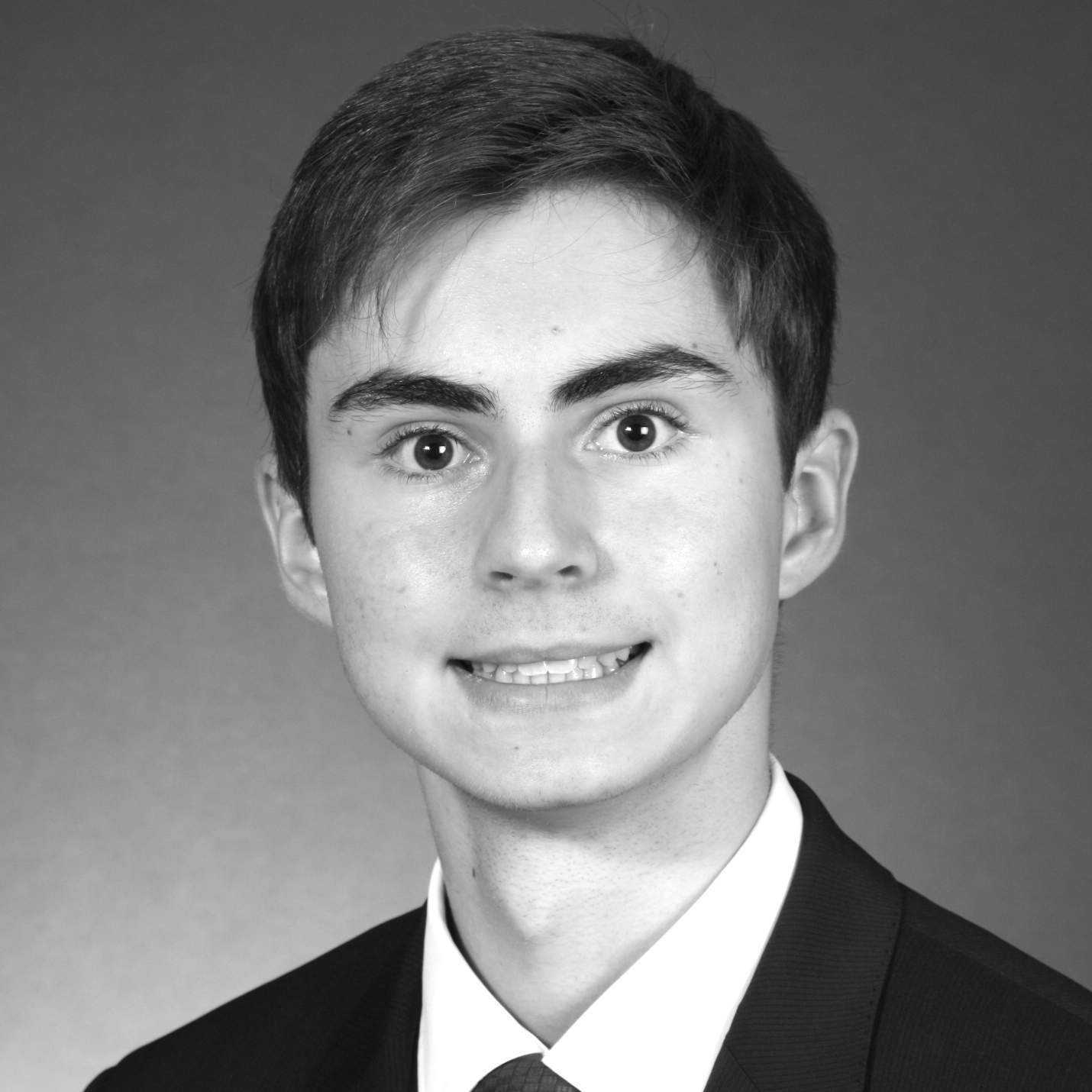 Felix Beuttler
Vice President
Felix is a final-year Masters in Banking and Finance student. He will be joining the TMT group in the Investment Banking Division of Goldman Sachs in the London office this summer, and has previously interned in M&A with Deloitte and Corporate Finance with BHP. Felix spent a semester as a visiting student at the NYU Stern School of Business during his undergraduate studies.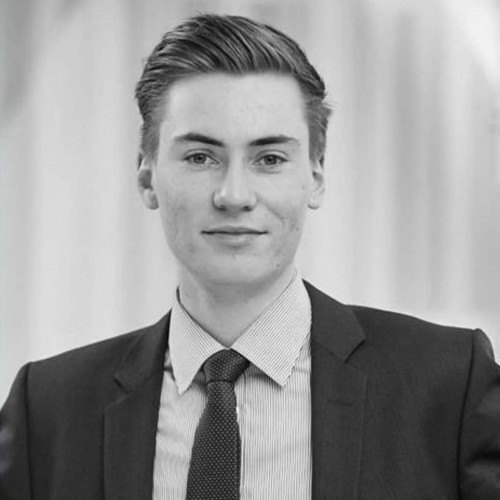 Jan-Philip Grabs
Head of Events
M.A. in Accounting and Finance (2019)
Jan-Philip Grabs has interned with the Boston Consulting
Group and in the Investment Banking Division at Barclays.
He completed his bachelor's degree at the Frankfurt
School of Finance, where he founded and led the official
student-run business consultancy.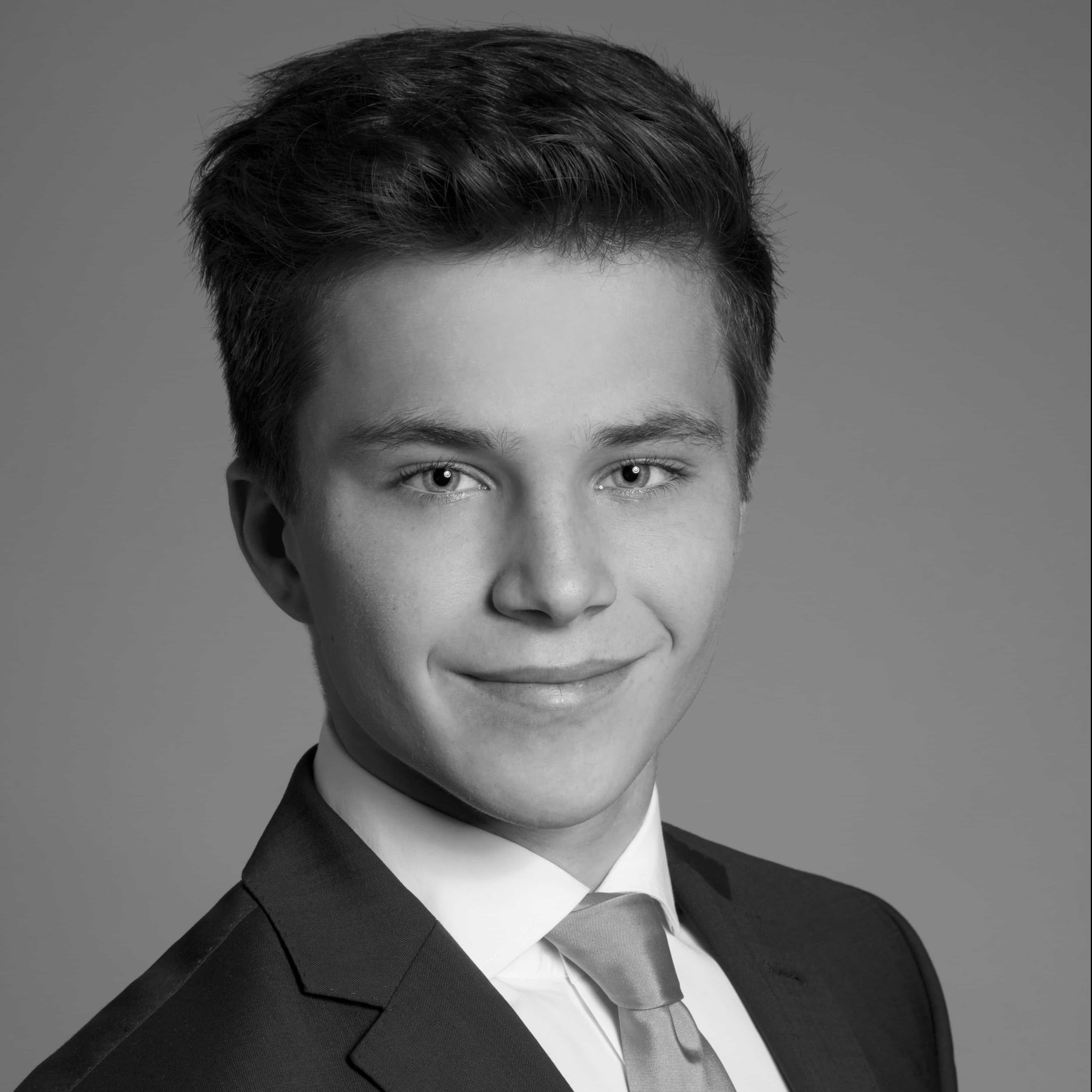 Maxime Philippe Kantenwein
Board Member
Maxime is a second-year Economics student, has completed a spring internship with Goldman Sachs, and will be joining their IBD team this summer.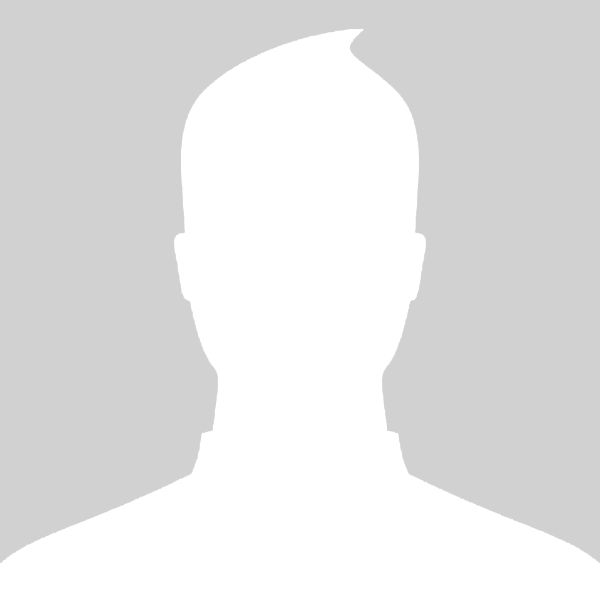 Annika Schwarz
Head of Marketing
Annika is a second-year business administration student. She studied film in Los Angeles before joining HSG and has interned in the fields of clinical medicine and research.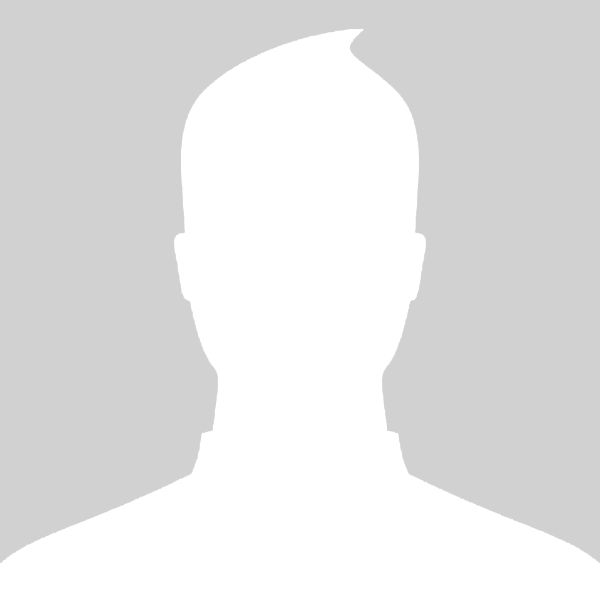 Dominic Reiterlehner
Board Member, Investment Fund
Dominic is a second-year student and has completed a spring internship with the London office of J.P. Morgan.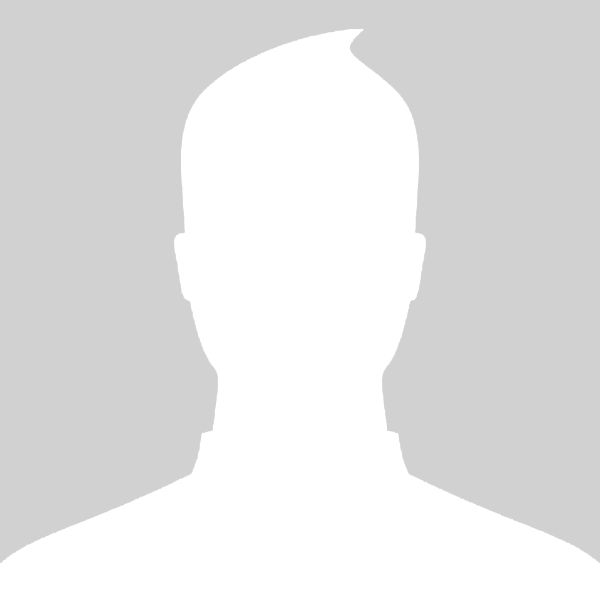 Tobias Wegmann
Head of Finance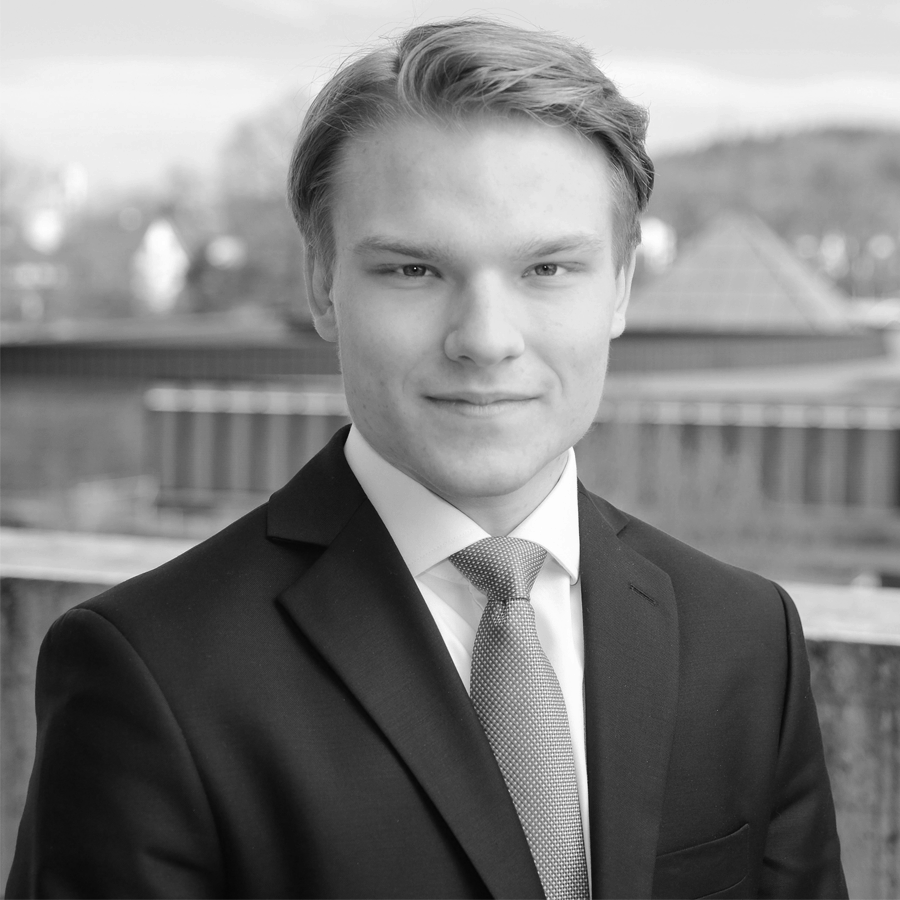 Former President, MIT MFin '18 & HBS MBA 2+2, Incoming Analyst at 3G Capital (New York)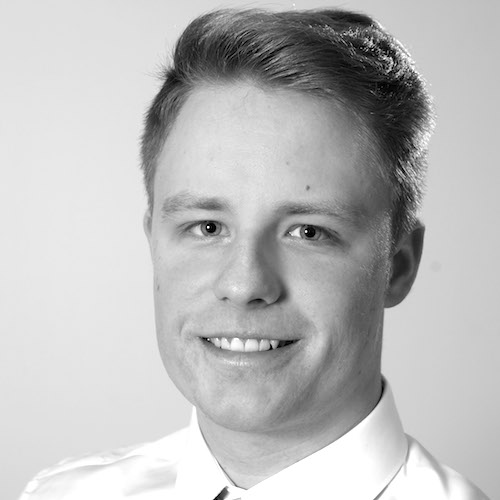 Filip Galkovski
Former Head of Marketing, Management Consultant at Accenture (Distribution & Marketing Services)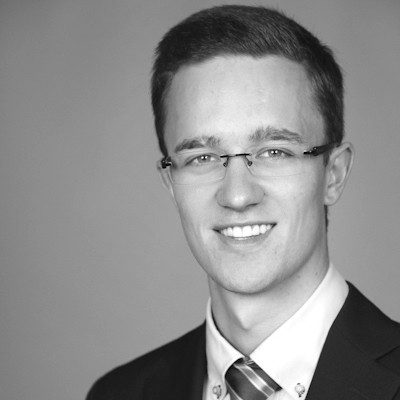 Andreas Kuzma
Incoming Analyst at Perella Weinberg Partners, Former Head of Events