Welcome to Switzerland's largest student finance society
Connecting students from the University of St.Gallen to the financial services industry
Your Pathway to a Career in Finance
Connect with leading financial services institutions
Connecting the University of St.Gallen to the world of finance
More workshops, more skill sessions, more networking than any other HSG finance society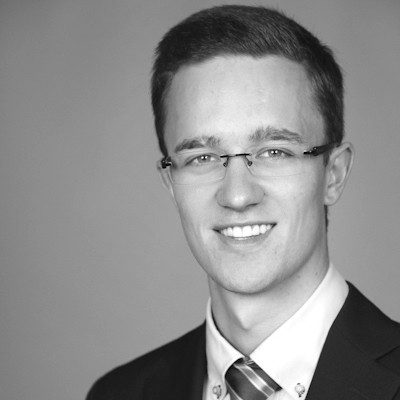 President
Andreas is a final-year Masters in Banking and Finance student. He will be joining the M&A team of Perella Weinberg Partners in London, and has previously interned in M&A with Morgan Stanley and Lazard. He was a Visiting Associate at the Private Equity Fund Ardian.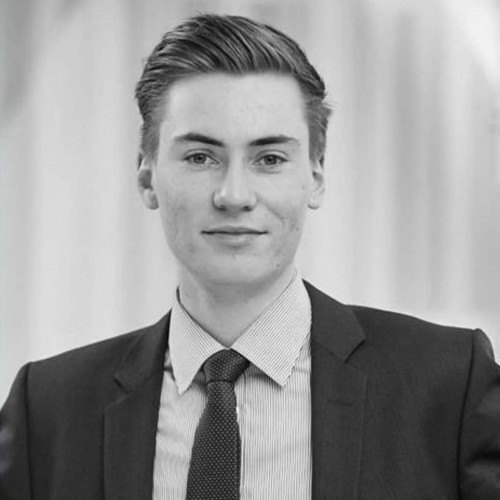 Vice President
Jan-Philip currently completes an internship in the European Private Equity team of Partners Group and has previously interned with the Boston Consulting Group and in the Investment Banking Division at Barclays. He completed his bachelor's degree at the Frankfurt School of Finance, where he founded and led the official student-run business consultancy.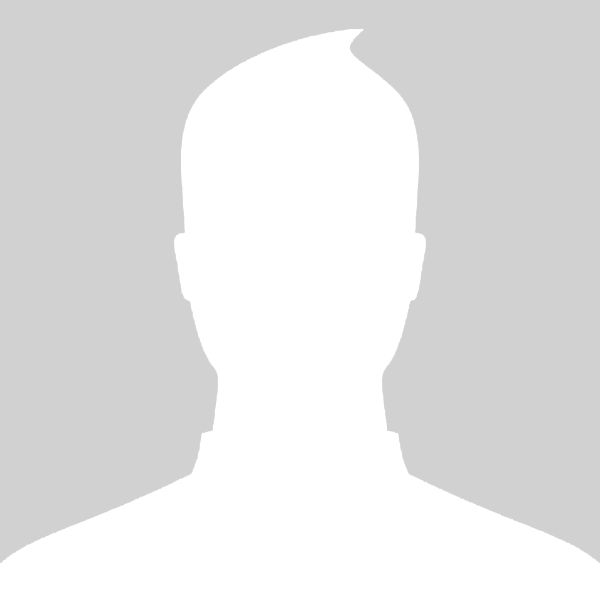 Core Board Member
Annika is a second-year business administration student. She studied film in Los Angeles before joining HSG and has interned in the fields of clinical medicine and research.
Core Board member
Tobias is a second-year business administration student and will join Deutsche Bank's Leveraged & Structured Finance Division this summer. Previously he interned at E&Y in Transaction Advisory Services, the Business Development Division of N26 and the Corporate Controlling & Strategy Division of Bertelsmann.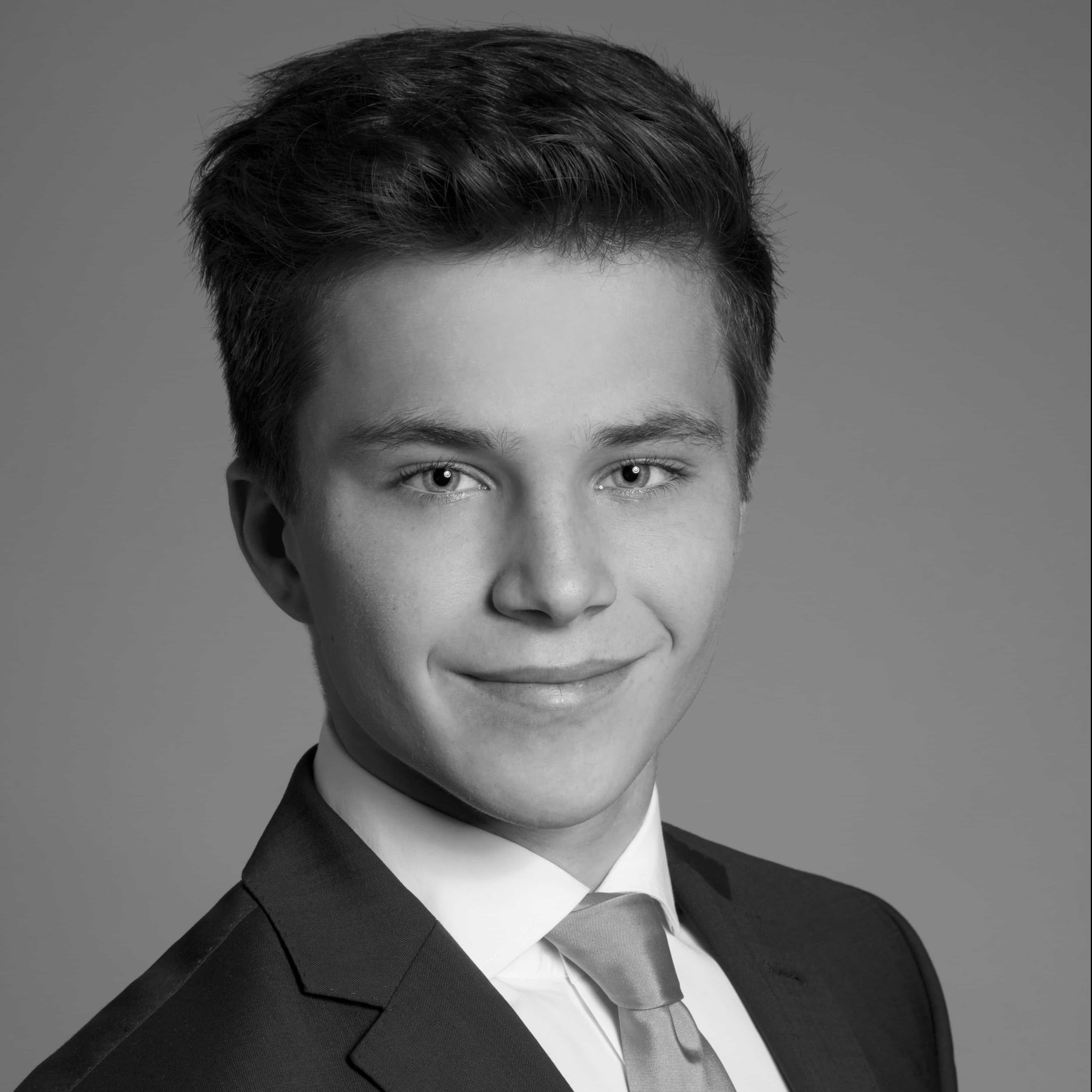 Core Board Member
Maxime is a second-year Economics student, has completed a spring internship with Goldman Sachs, and will be joining their IBD team this summer.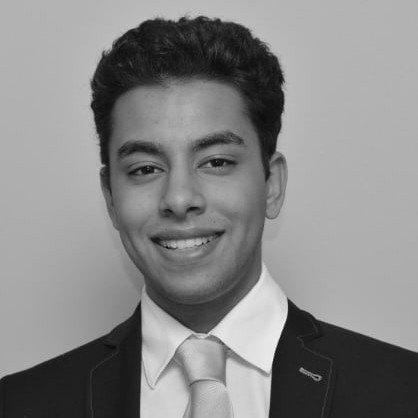 Josef Kilany
Head of Operations
Josef is a third-year Economics student and has completed a summer internship in Porr's Corporate Development division. He is student representative in the School of Economics and Political Science.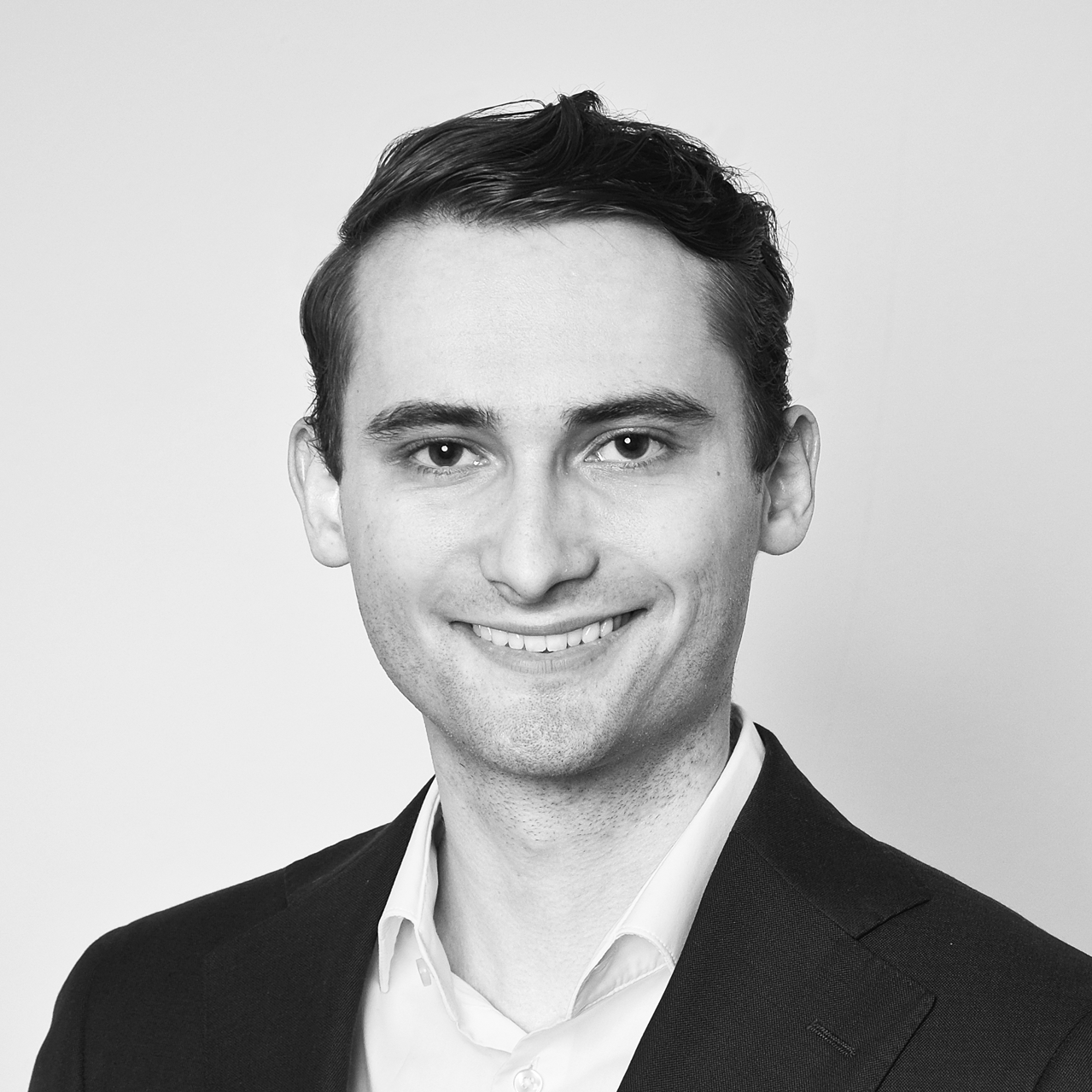 Head of Marketing
Severin is currently studying business administration in the sixth semester. He has prosperously completed an investment banking course at LSE and a valuation training with NYU's Prof. Damodaran at the IMAA. He has a keen interest in valuation in the life sciences industry.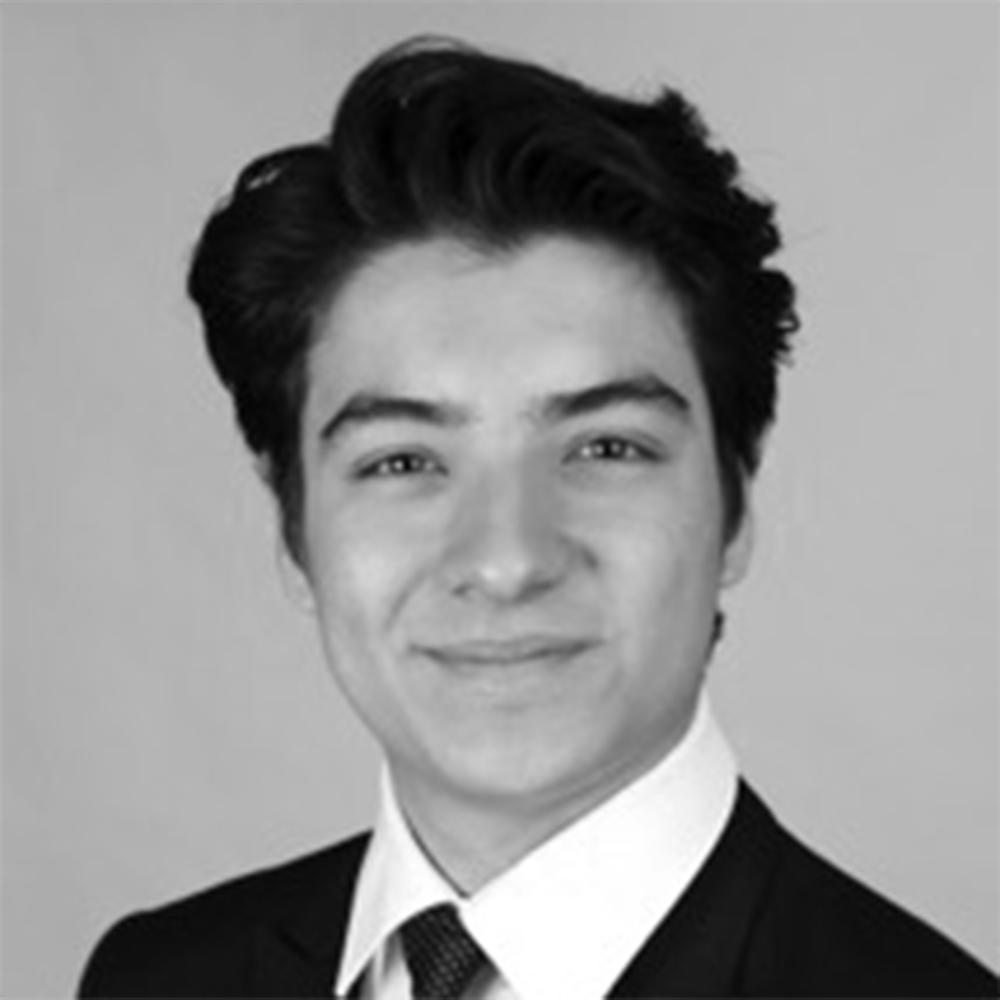 Head of IT
Ananda is a first-year student and currently in his Assessment year. He will be beginning a Law & Economics bachelor next year and has worked at the offices of UBS as well as in two online-based start-ups. In 2018 he will be completing a Spring Internship at Rothschild in London.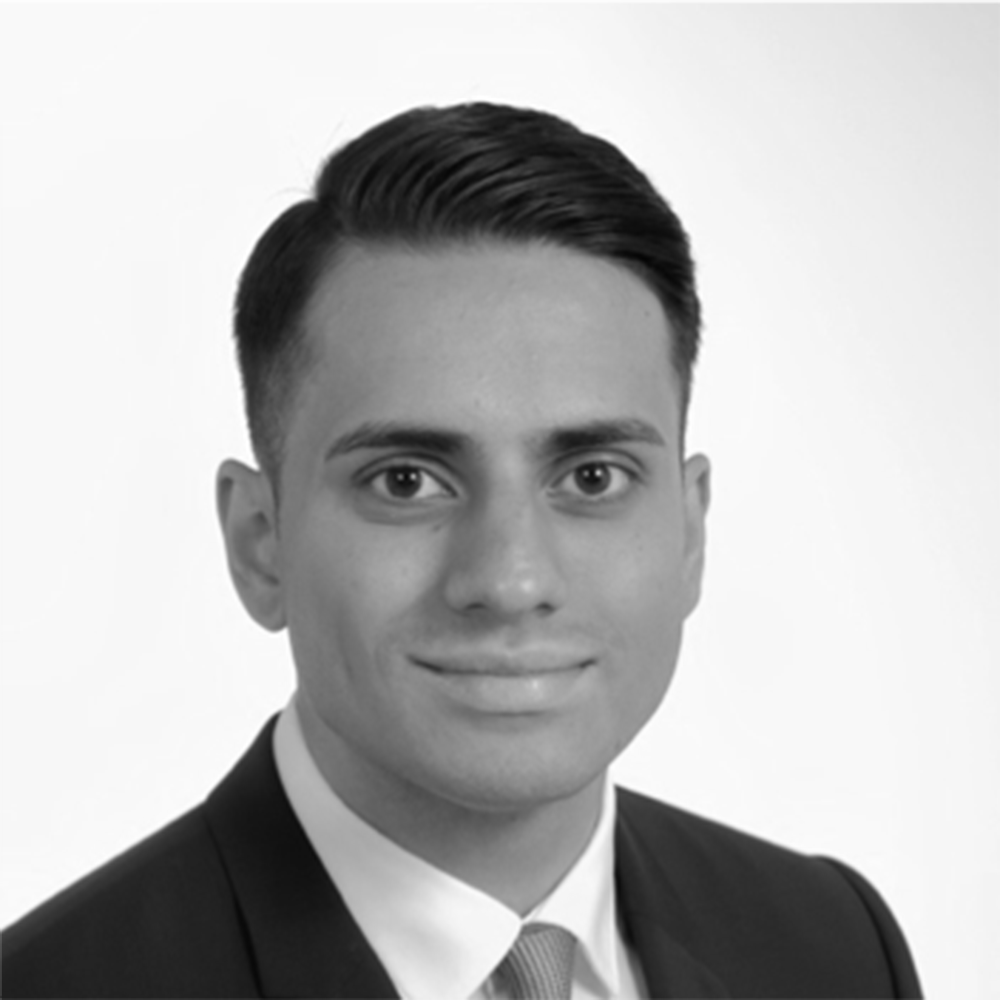 Head of Finance
Ediz is a second-year business administration student. He will be joining the M&A group in the Investment Banking Division of William Blair in the London office this summer.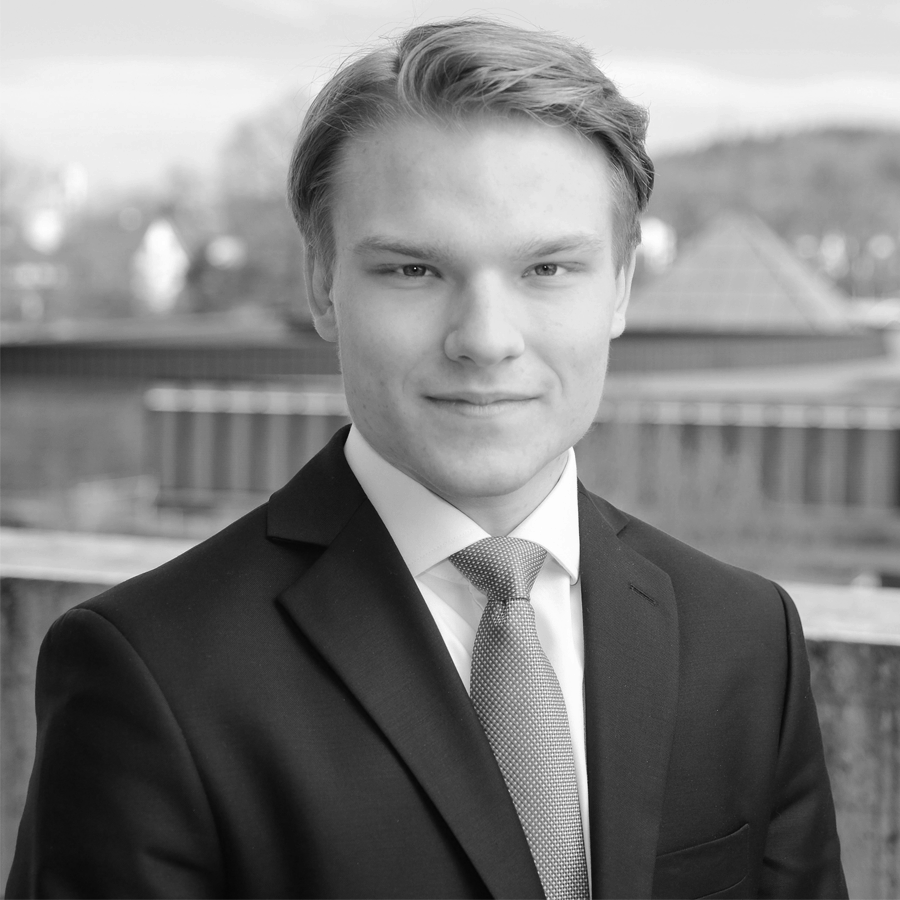 Former President, Currently MIT MFin '18 & HBS MBA 2+2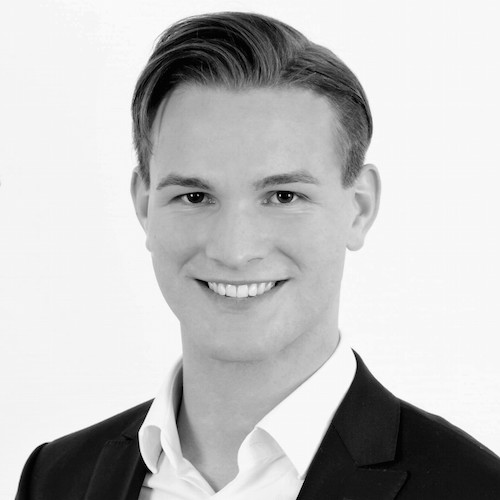 Former President, current Private Equity Intern at Auctus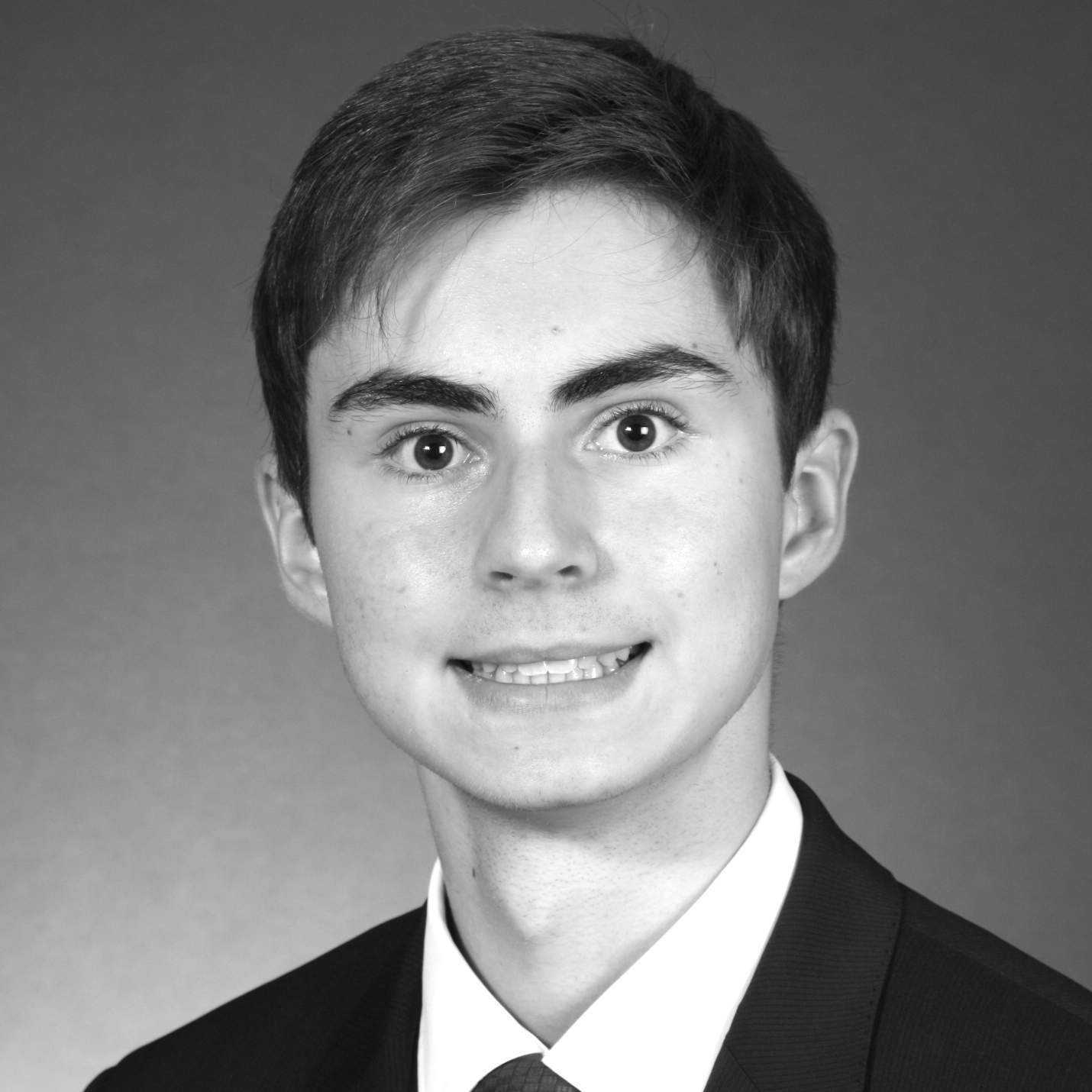 Former Vice President, Incoming Investment Banking Analyst at Goldman Sachs London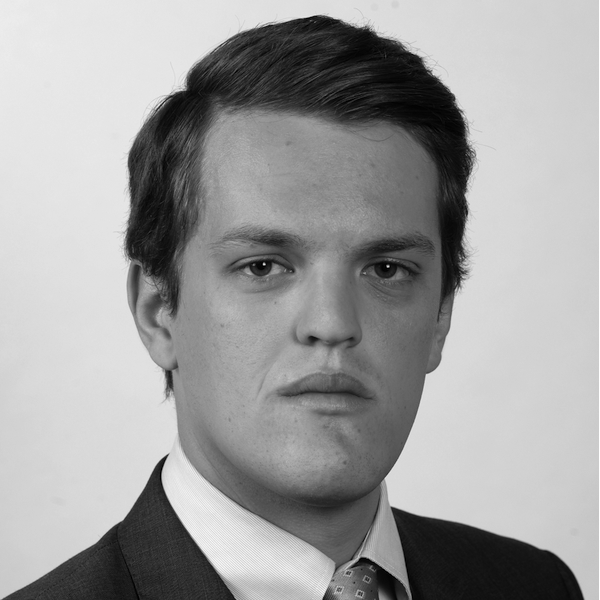 Former Vice President, Consultant at McKinsey & Company