Welcome to Switzerland's largest student finance society
Connecting students from the University of St.Gallen to the financial services industry
Your Pathway to a Career in Finance
Connect with leading financial services institutions
Connecting the University of St.Gallen to the world of finance
More workshops, more skill sessions, more networking than any other HSG finance society
Management Board 2016/17
Our Management Board is a diverse mix of students ranging from the first year B.A. to Ph.D. level.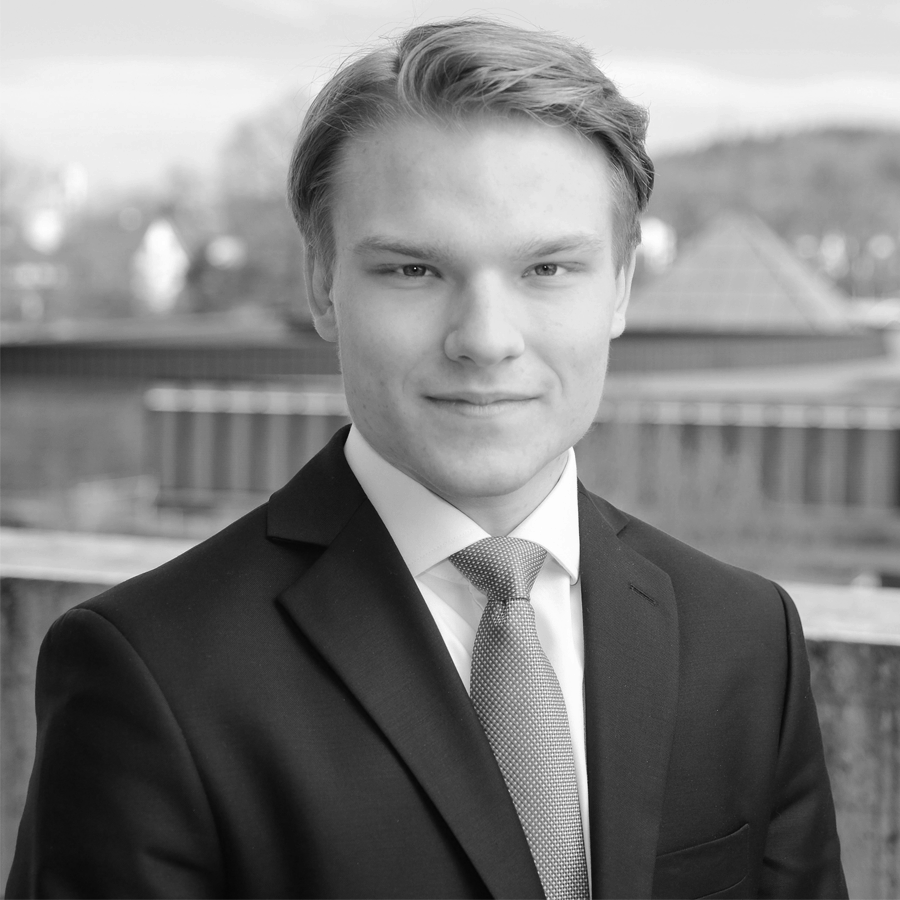 President
Dustin is a final-year year B.A. Economics student. He has interned in the London offices of Deutsche Bank, Credit Suisse, and Citigroup, as well as with the venture capital fund & venture builder Rocket Internet. He served as a research assistant in the Finance Unit of Harvard Business School and is an admit to the HBS MBA 2+2 deferred admissions program.
dustin.zacharias@investment-club.ch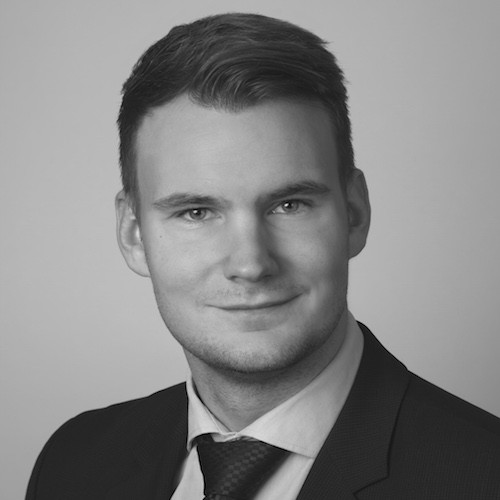 Vice President
Boris is a final-year Master in Accounting and Finance student. Before joining HSG, he studied civil engineering. Boris has interned with both the Equity Derivatives Flow & Structured Sales desk and the Investment Banking Division at Morgan Stanley. Previously he interned with UBS and worked part-time as an M&A Analyst for CCI.
boris.simoncic@student.unisg.ch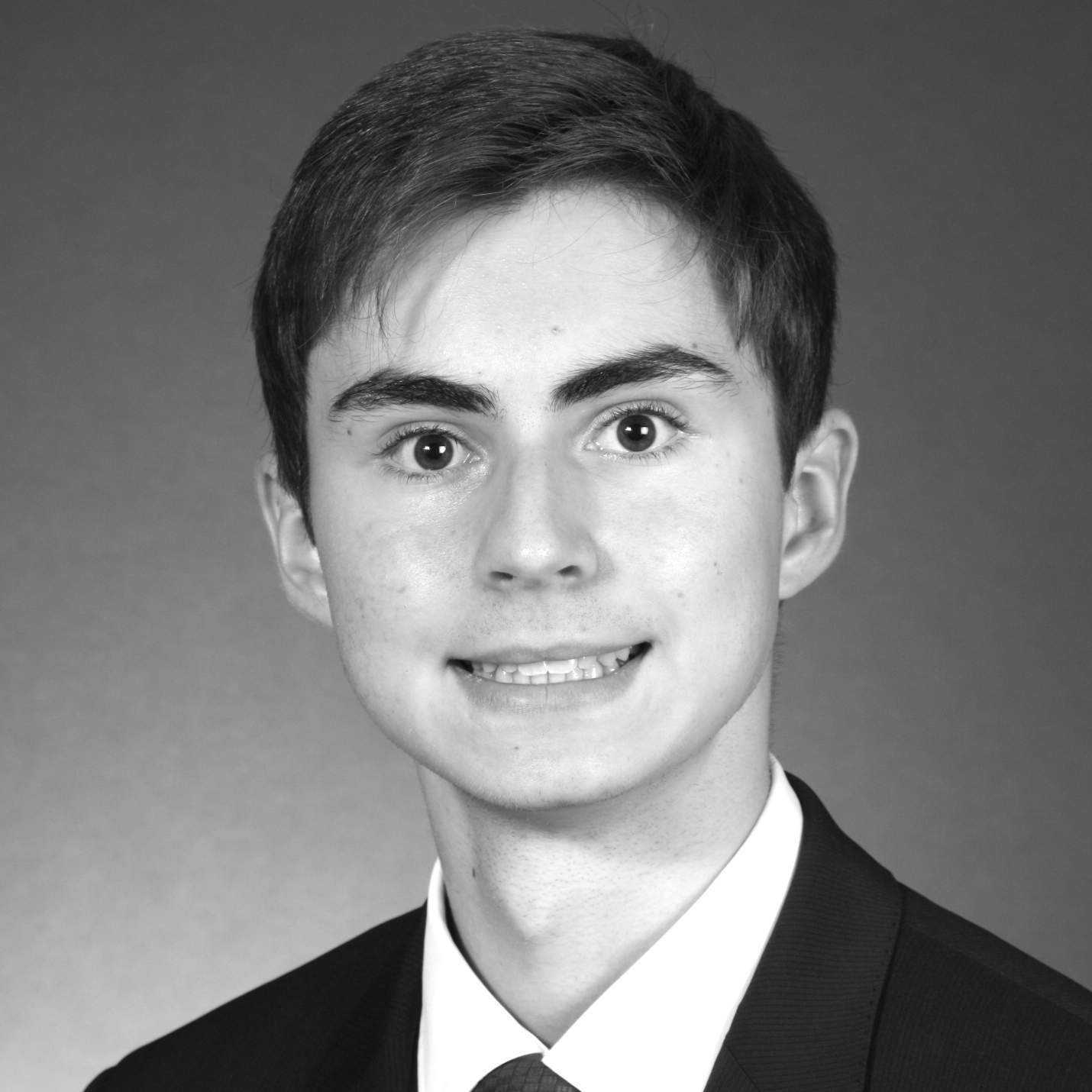 Head of Events
Felix is a final-year Masters in Banking and Finance student. He will be joining the Investment Banking Division of Goldman Sachs in the London office this summer, and has previously interned in M&A with Deloitte and Corporate Finance with BHP. Felix spent a semester as a visiting student at the NYU Stern School of Business during his undergraduate studies.
felix.beuttler@student.unisg.ch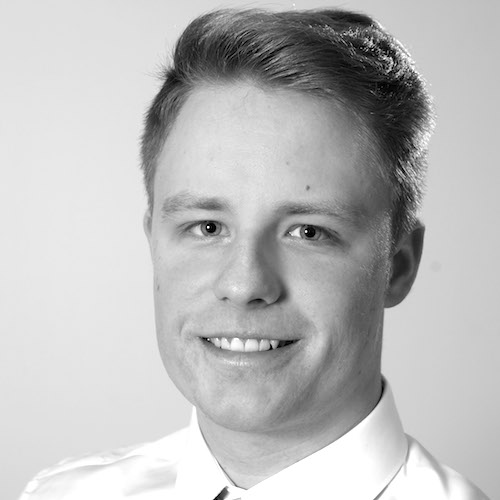 Filip Galkovski
Head of Marketing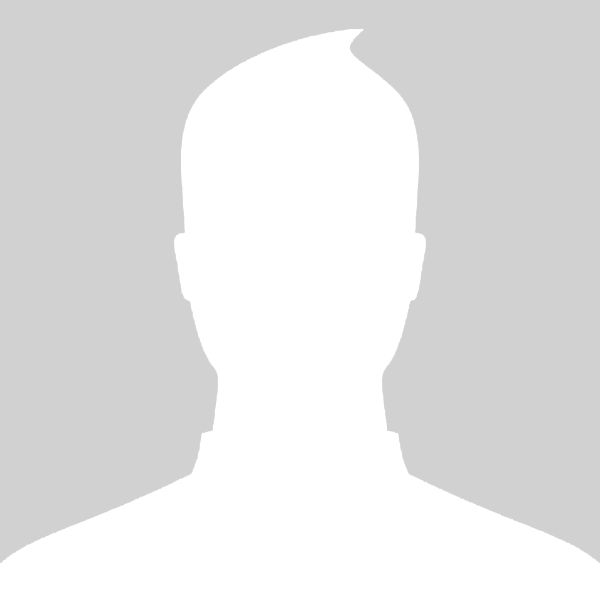 Ran Gao
Head of Finance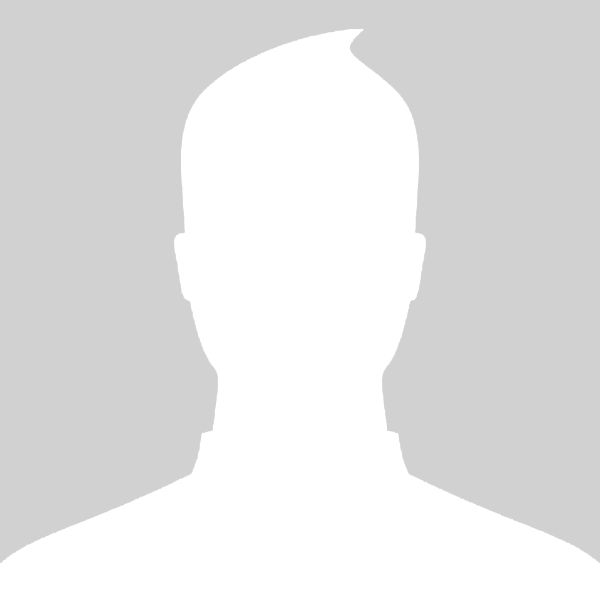 Julia Kreft
Head of Female & Diversity Events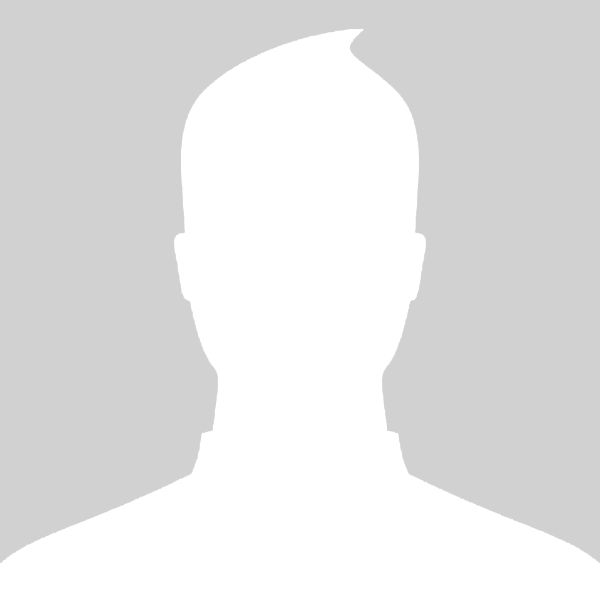 Linus Franzen
Head of Real Estate Events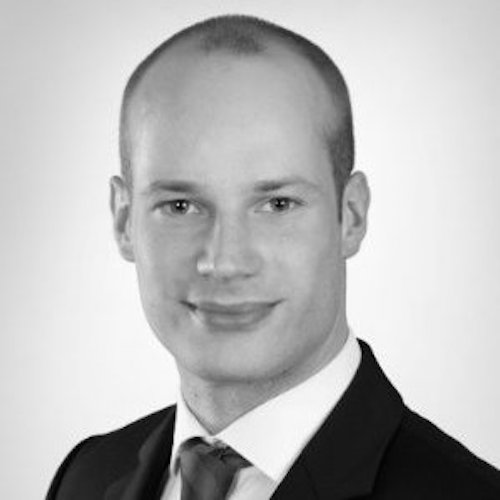 Jonas Romer
Head of Investment Fund, PhD candidate in Finance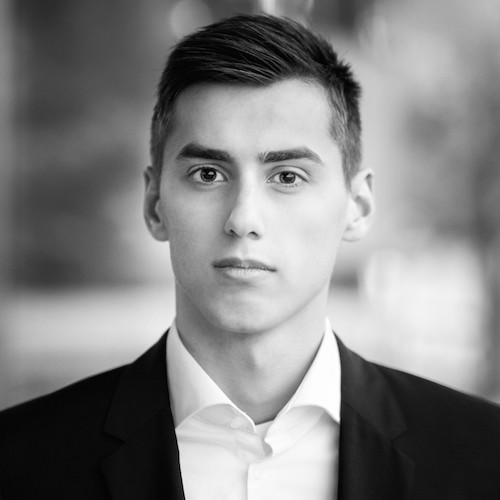 Michael Karadjian
Board Member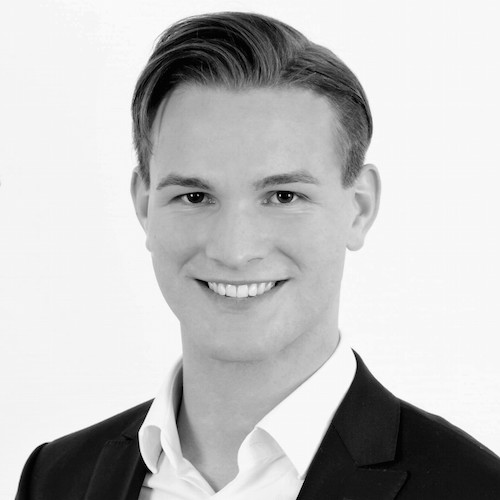 Eric Bucher
Board Member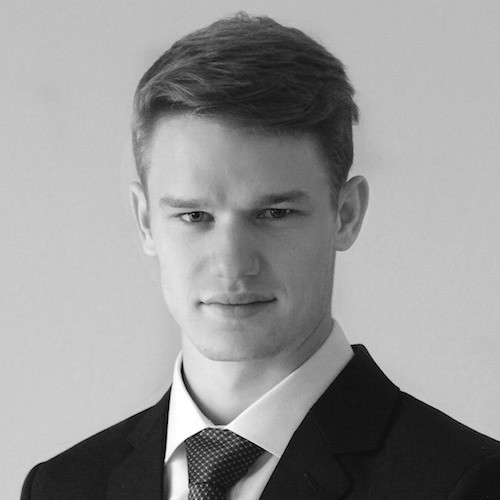 Kevin Alder
Board Member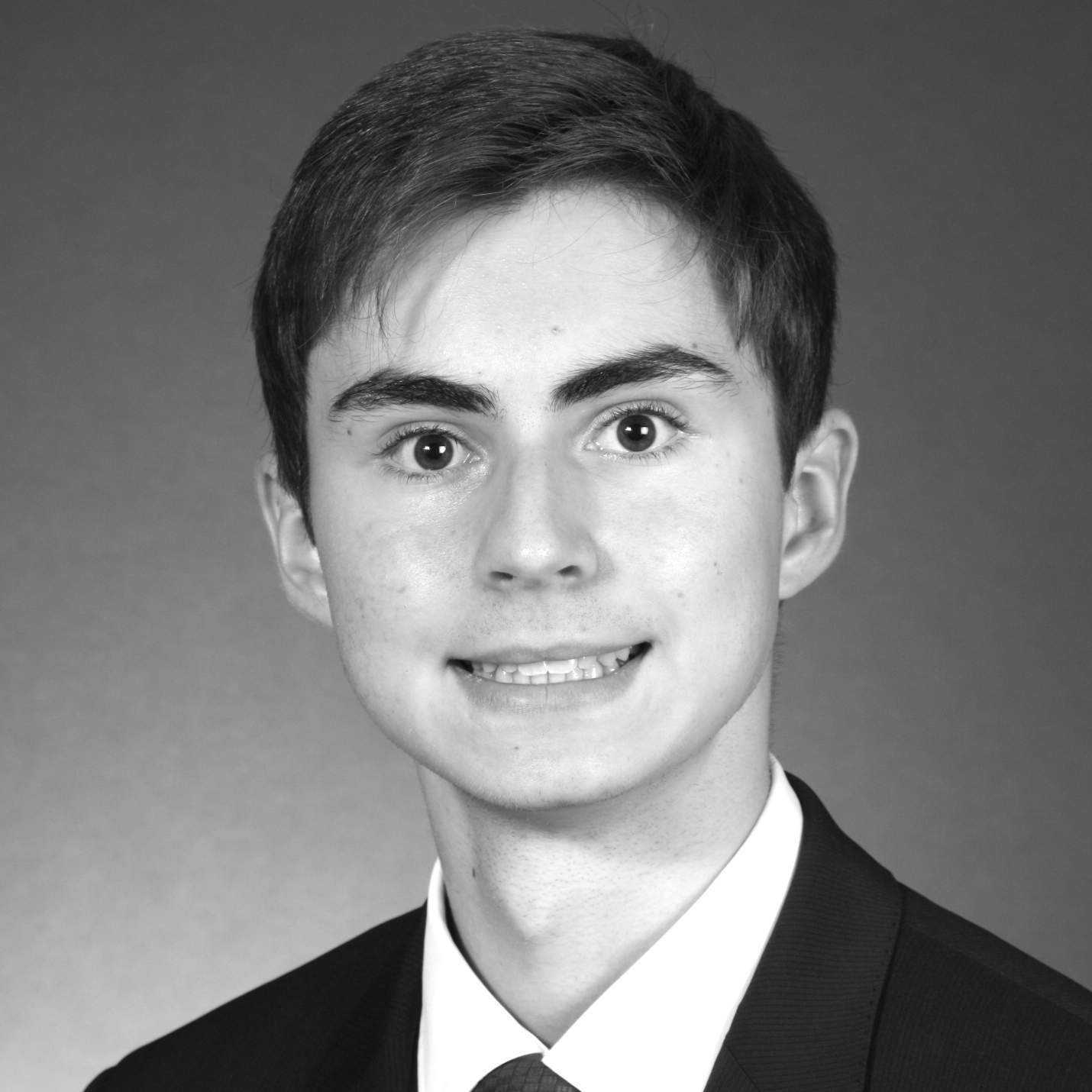 Felix Beuttler
Board Member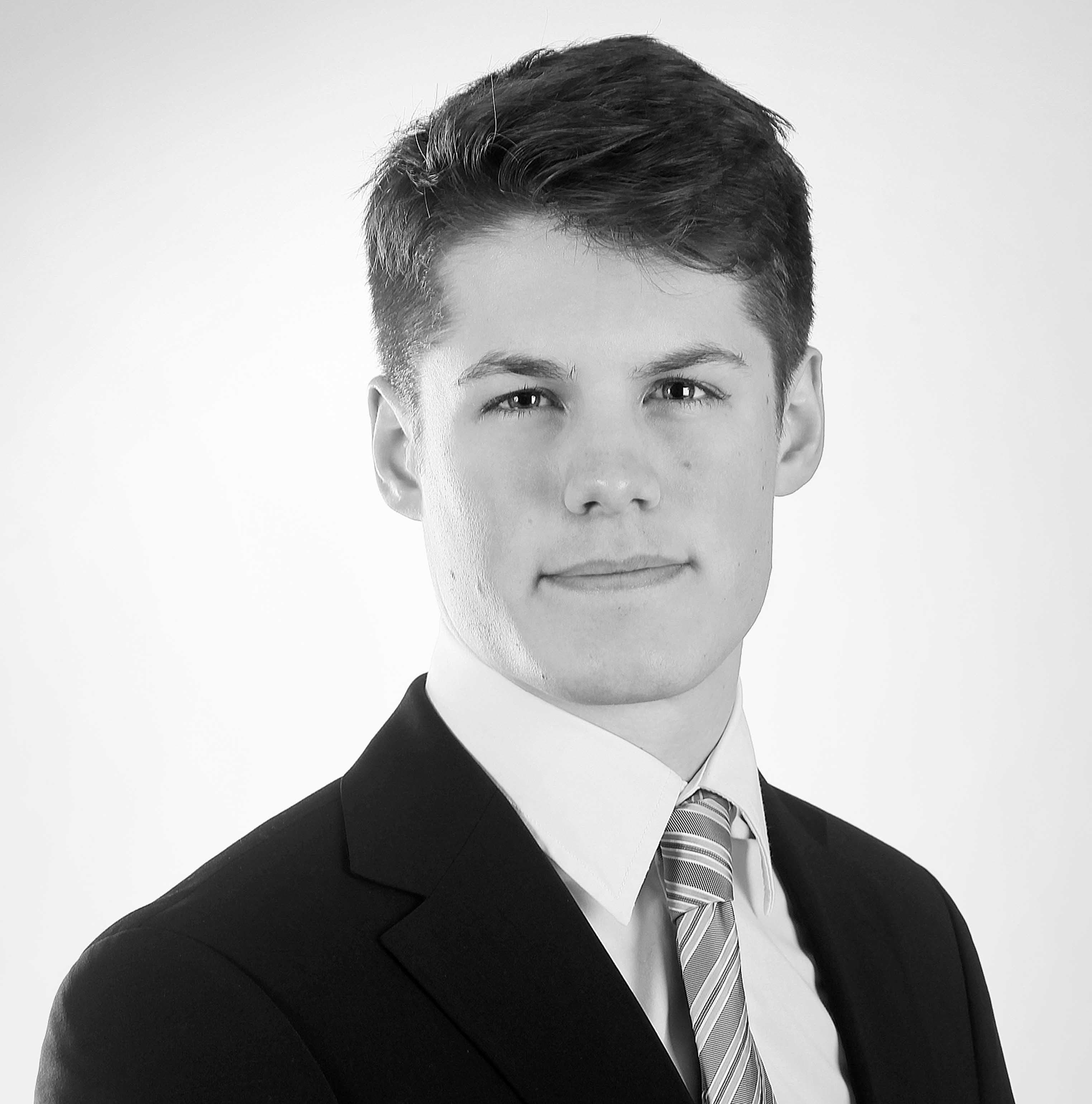 Dominik Graf
Analyst at Barclays, President (15/16)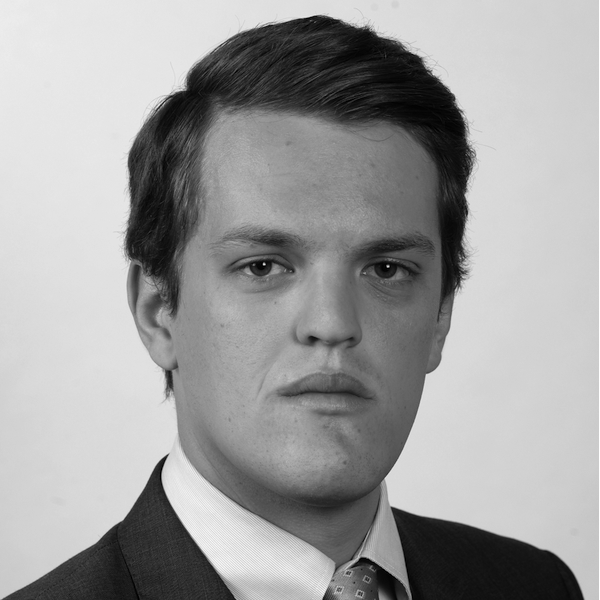 Giorgio Ciocca
Visiting Fellow at McKinsey & Co, Vice President (15/16)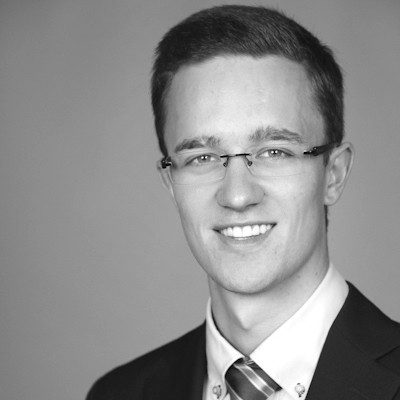 Andreas Kuzma
Intern at Morgan Stanley, Head of Events (16)